At Highway 18 Collision Center, we understand that being involved in an automotive collision can be a stressful and overwhelming experience. That's why we offer a full range of collision repair services to help get you back on the road as quickly and safely as possible.
Take a look at some before & after pictures: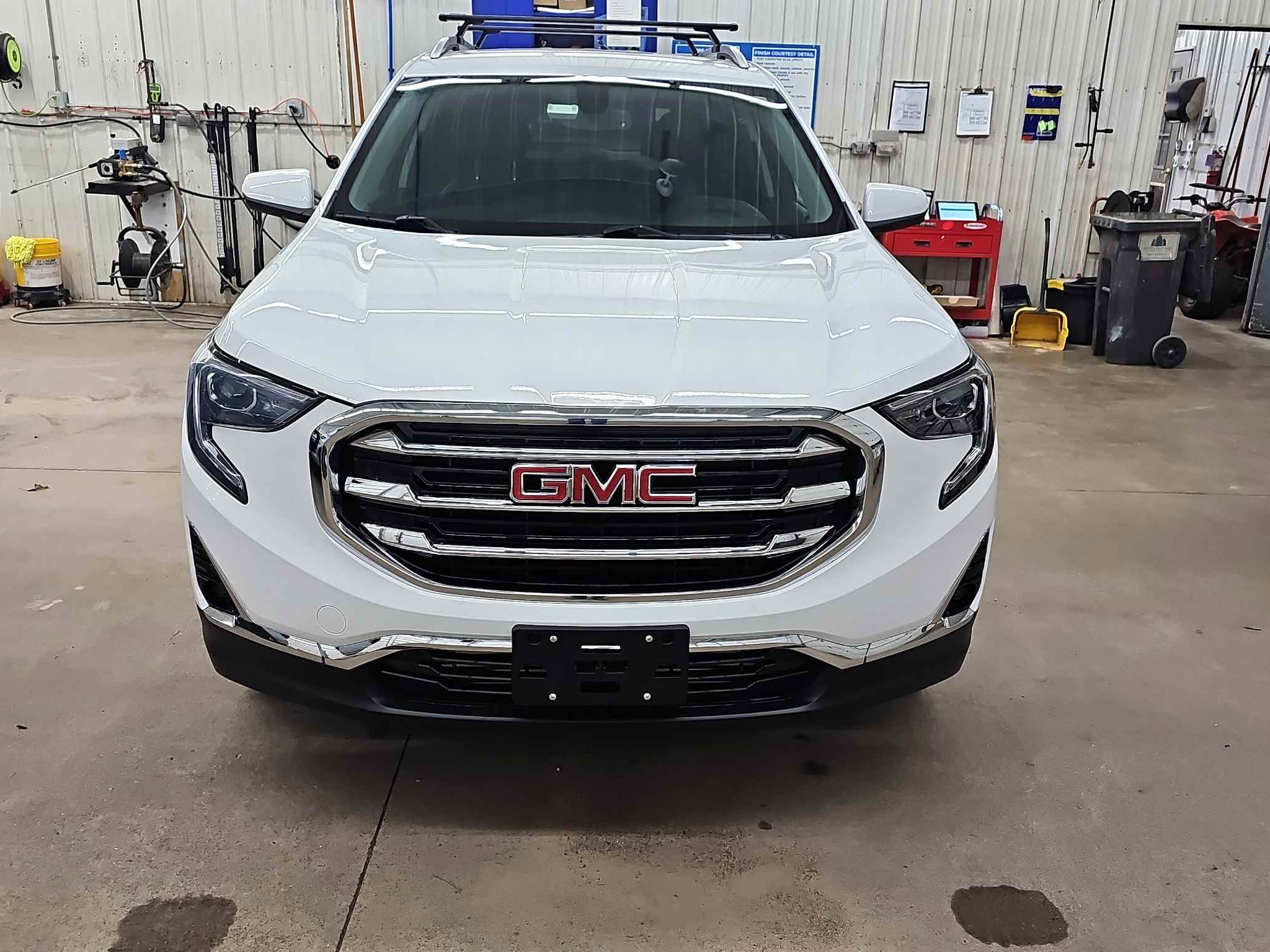 Our team of experienced and knowledgeable professionals is dedicated to providing top-quality service and craftsmanship that exceeds your expectations, using the latest technology and techniques to repair your vehicle to its pre-accident condition. Whether you've been in a minor fender-bender or a major collision, we're here to help you every step of the way, from the initial estimate to the final repair.
Contact us today to schedule an appointment or learn more about our collision repair services.